KEYS TO SUCCESS.
REGIONAL
GROUP BUYING.
Our procurement teams work as individual stores, national teams, and global networks to secure the best products and account structures for our vendors.
Our main objectives are to:
Secure quality products at rates that ensure competitiveness.
Consistently manage our stores to grow revenue and support our community.
Return sufficient rebate to our beneficiaries.
TARGETED
CORE OFFERING.
We have a growing portfolio of Superstores, currently 247 worldwide, with additional stores planned for opening in 2022.
The Superstore model focuses on core grocery lines suited to the lifestyle of our target market.
Groceries (Fast Moving Consumer Goods) make up the majority of our core product range, complimented by homewares, apparel, household subscription initiatives, gift hampers and corporate gifting, including branded products.
GLOBAL
VOLUNTEER STRUCTURE.
9,242 volunteers globally directly contribute to the huge success of Campus&Co.
Our volunteers (known as our community team) work a combined 120,000 hours per month across 247 superstores.
The community team is responsible for the operation and success of their local store, from shelf packing, customer service through to procurement and financial management.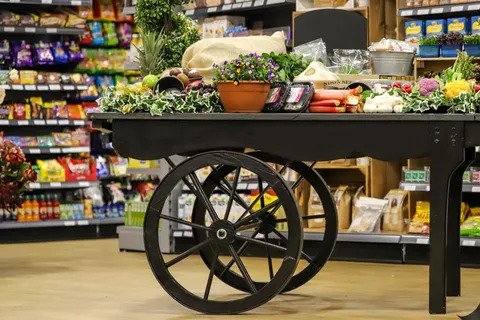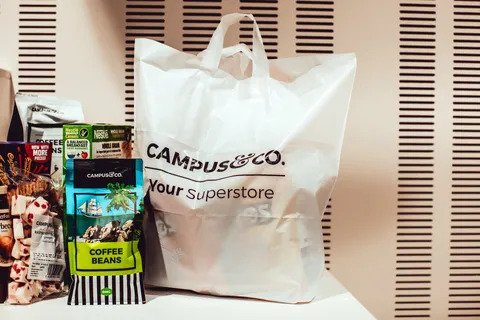 SUBSIDIARY BRANDS.

Vendimia is a customised supplier of wine and spirits with an ever-expanding range.We use a tasting panel of specialists and connoisseurs to ensure every product we sell is of excellent value, outstanding quality and caters to the diversity of our customers' requirements. What started as a basic journey has now evolved into a comprehensive store constantly offering new and exciting products.
Our vision is to deliver value and variety that exceeds expectations.
Vendimia offers various ways of purchasing: customisable subscriptions, online purchasing & ordering through local campus stores.
WWW.VENDIMIA.COM.AU | WWW.VENDIMIA.CO.NZ