VENDOR BENEFITS.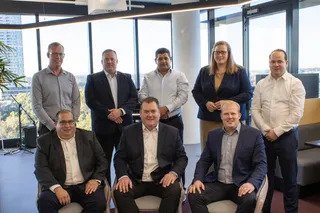 MEANINGFUL RELATIONSHIPS.
When you establish a supplier relationship with Campus&Co. on fair and equal terms, you'll find we're loyal, reliable, and here for the long haul.
Do some of your largest supermarket customers keep changing the goal posts? At Campus&Co. we say what we do, and do what we say.
A partnership that's rewarding for both us and you.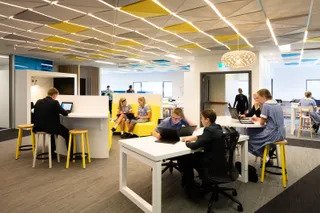 YOUR SUPPORT HELPS OUR CAUSE.
We don't pretend to be the big man in the market, in fact we're the little man, but we have big hearts.
For each item sold in our Superstores, an average of 17c in the dollar goes to student education.
This is what makes our Community customers so passionate about shopping at Campus&Co. – they connect their purchase with our purpose.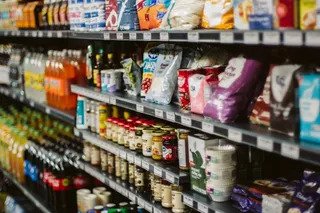 SMALL, NIMBLE & NO RED TAPE.
We make it easy for you to deal with us:
– Realistic co-op and promotion / location fees.
– We do our own merchandising, saving you the resource.
– No ullage, we are realistic with stock losses.
– Price rises are considered, negotiated and implemented in a timely manner.
– Opportunity for private label on a regional and/or global scale.
– Our trading terms are 30 days and we pay on time!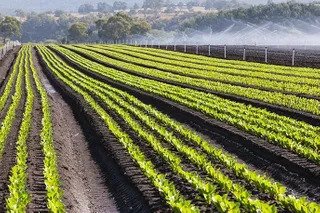 NICHE OR MAJOR PROVIDERS.
We're looking for suppliers, large and small.
We prefer to collaborate direct with the manufacturer, grower or local producer, as this enables us to understand each product and supplier on a personal basis and maximises the benefits for all parties.
If you are interested in cross-border trade, speak with us! Based across 19 countries, the possibilities are numerous.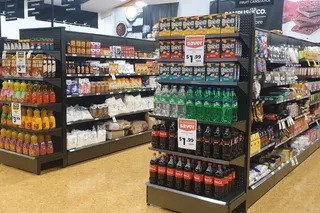 FLEXIBLE STOCKING FEES.
We're passionate about providing the lowest prices and highest profit possible to our local superstores, while remaining competitive.
Therefore, we offer flexible options for aisle end fees or shelving space – your regional team will work with you to find the best solution, depending on your marketing budget or pricing strategy.
FREE MARKETING.
In each region globally, we market your products and your brands to our entire customer base, at no charge to our vendors.
We prefer the very best cost price into our stores. No chunky kick-backs for HQ!
VENDOR REQUIREMENTS.
VALUE INNOVATION.
Our number one focus is providing value to our customers, and we ask for our vendors to do the same for us!
Sharing best practices, retail innovations, and value-add services will help us grow and in turn, benefit you.
TRANSPARENCY.
Trust is vital for a successful collaboration.
We ask for transparency in all our commercial liasons and agreements.
EFFICIENCY.
We all know the grocery market is a dynamic, fast-paced industry. Our supply chain is vital to the success of Campus&Co. We ask our vendors to offer flexibility and cooperation for a sustainable relationship to keep up with the demands.
COMPETITIVE.
We're here for the greater good, and we ask you to dig deep and provide a competitive pricing structure.
Low prices equal high turnover and profitable stores, presenting great opportunities for all parties.
GROW WITH US… WE'RE STARTING SMALL, BUT GOING PLACES!
CUSTOMER LOYALTY.
A REWARDING SHOPPING EXPERIENCE.
Our customers choose Campus&Co. as their preferred place of shopping, hence our tagline:Superstore First, Your First Stop To Shop.
Our customers are our stakeholders, and they are loyal! It makes sense for them shop locally, as they know the profits generated are directly used to fund their child's education.
We stock and sell what our customers want to buy. Our range is tailored to our customers way of life.
If a product is not in our stores, it is quite likely it won't be purchased elsewhere, and therefore suppliers or brands may well miss out on this valuable share of the market.
Our customers are loyal because they know the products are fresh at Campus&Co.
Our loyal customers experience a high level of customer service that's missing in the major
supermarkets.
Customers shop with us because we prove to them it costs no more than shopping elsewhere.
All our Campus&Co. stores globally serve free barista coffees and hot drinks for shoppers to
enjoy while they shop.
At Campus&Co., our customers also enjoy a 'No Questions Asked' returns policy.
Online shopping and delivery is available from some stores depending on location and customer need.